13 random things to think about on a Saturday night
Updated: Aug 26, 2021
Because it's August. Because the leaves will soon be funny colors. Because your neighbor turns up Bon Iver songs late in the night. Because you once fell in love. Because it also fell apart. Because you're still here.
1. Old, decrepit hardbacks with cup rings and dog-eared pages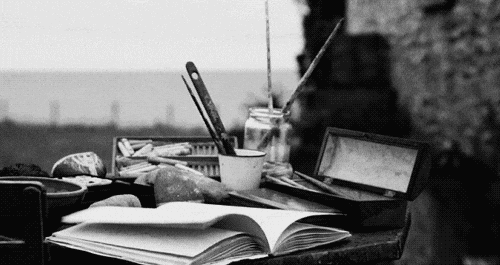 2. Lived-in sweaters that smell of last October
3. Your first-date perfume
4.Your second-date red dress


5. Your first two minutes in the last city you lived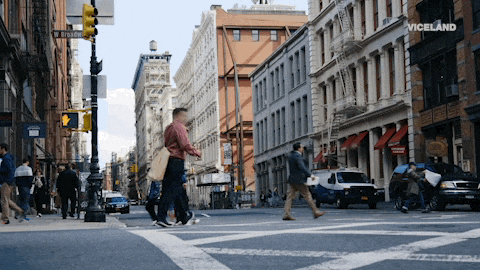 6. The box of chocolates you dig into after unhappening dinners


7. Car rides back home with your partner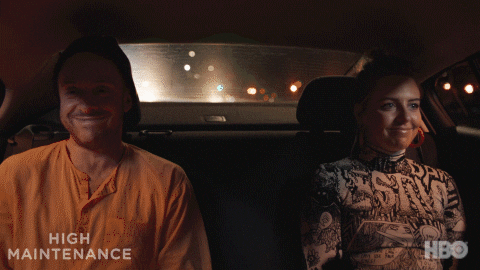 8. Their lonely childhood as told in confidence




9. That first hit of affection when you were convinced you are done
feeling in this lifetime


10. That freakishly resilient succulent on your window sill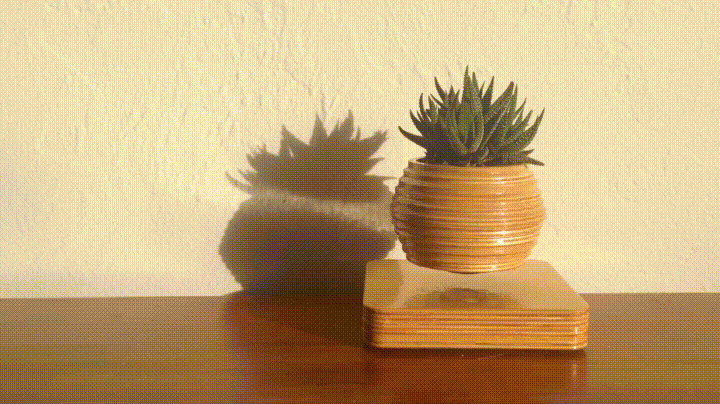 11. Your best friend's pixelated video calls
12. The custard tart recipe you want to try on a foggy November evening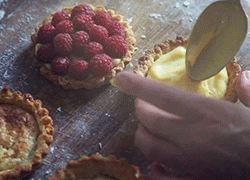 13. Your resilience. Your grit. Your ability to love.